Our team of Ag professionals and organic certification consultants in the field continue to support the growing needs of 21st century farmers.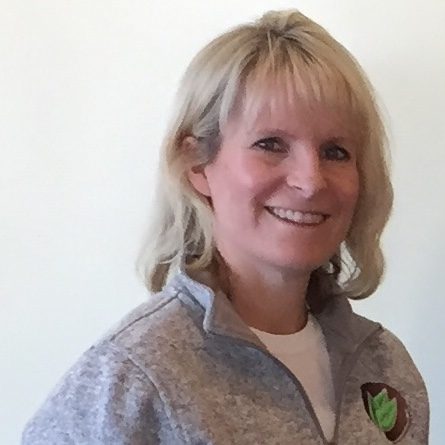 Mary Wilks founded Carolina Precision Consulting in 1997 following graduation from NC State with a BS Agronomy, Master of Crop Science-Precision Ag Emphasis. Mary started the business of scouting cotton and peanuts in Halifax County NC and has over time expanded the range of services to include nutrient management and organic and GAP consulting.
Mary is a licensed independent NCDA Pesticide Consultant (License #030-1206) and Certified Crop Advisor (#23998). Her professional affiliations include NC Ag Consultants Association: (active member and past president), National Alliance of Independent Crop Consultants (Voting Member) and GAICC. She serves on the NC Cotton Producers Association and NC Organic Farm Advisory Boards. Mary completed NC Tobacco Leadership Program and is a NRCS Technical Service Provider and NC Certified Technical Specialist for Waste Utilization.
Certification Team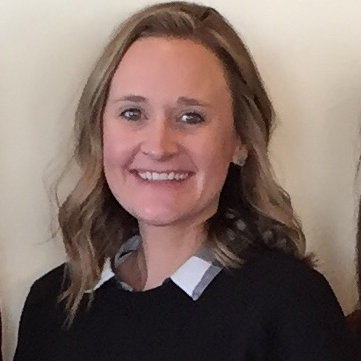 Ashlee Alston, Certification Team Leader
NC State graduate in Ag Business Management
Ashlee is a native of Halifax County, NC where she grew up on a large row crop farm. She specializes in assisting clients to meet compliance requirements for organic and GAP audits. Ashlee is HAACP certified and helps coordinate our GAP audit program.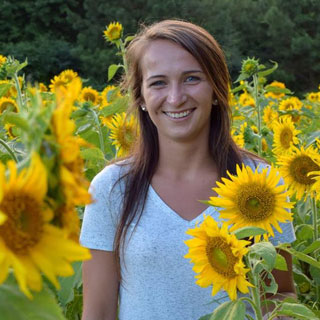 Taylor Davis,
Certification Specialist
Taylor was raised on a family farm in Halifax, NC and her family grows all major row crops. She started on our field agronomy and soil sampling team in 2012 and now focuses on organic and GAP certification. Taylor completed the NC Tobacco Short Course in 2016 and attended NC State.
Lindsee Cook,
Certification Specialist
Lindsee has been around farming all her life, and her family operates a large row crop farm in Halifax County, NC. She coordinates our organic certifications.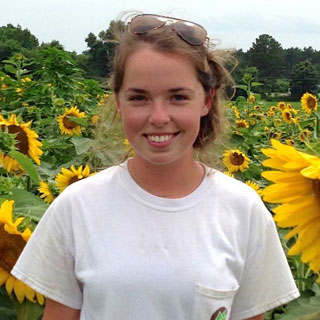 Haley Smith,
Certification Specialist
Haley has worked on CPC's agronomy team for many years and has a degree in Public Health from ECU. She works on organic and GAP certifications.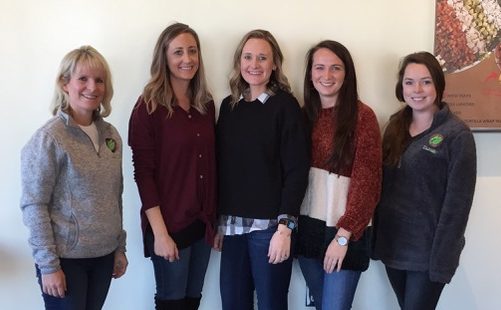 Field Agronomy Team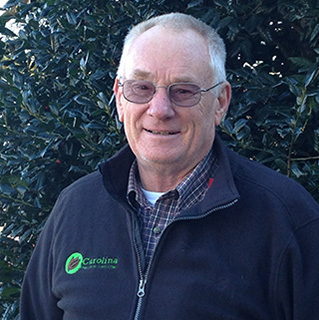 Donald Rogers
Justin Snyder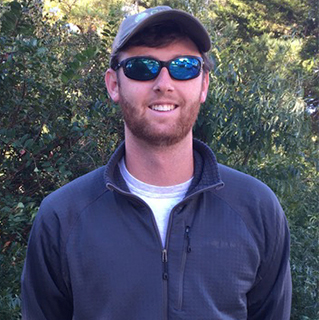 David Bradley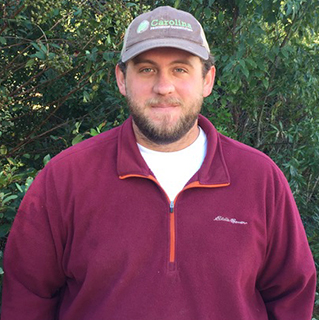 Ray Ervin
Summer and Fall Semester Internships
Carolina Precision Consulting offers internships during the Summer and Fall semesters. If you are interested in learning more about our program, please contact us for more information.